Art History & Painting Lessons (Mondays 4.15-5.30pm)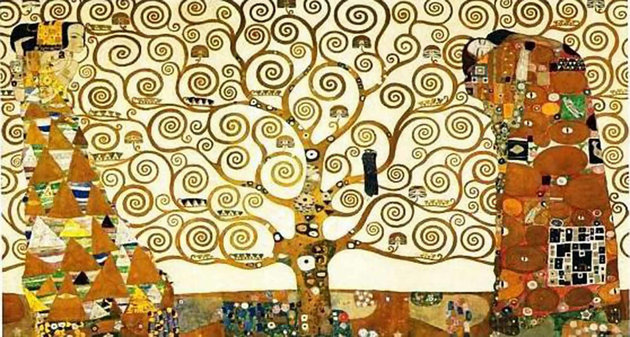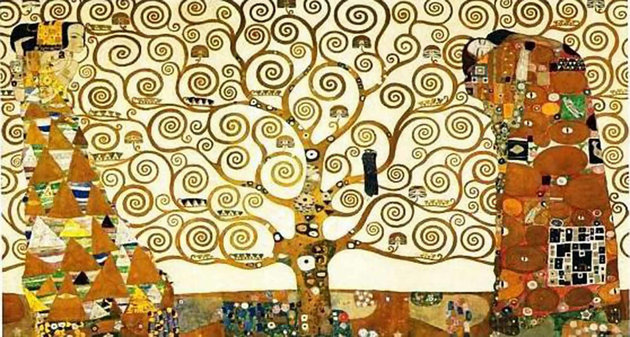 Art History & Painting Lessons (Mondays 4.15-5.30pm)
Ages 6-11
Price per SESSION (8 classes)
SESSION 1 starts on October 3rd, 2016
Space is very limited!
(ALL MATERIALS INCLUDED)
From Prehistoric Art to Greek Art, from Leonardo da Vinci to Vincent Van Gogh, from the impressionist Monet to the cubist Picasso, we will explore all the major artistic currents with your child through painting and entertaining lessons. This class will add another important lesson to your child's luggage: ART HISTORY KNOWLEDGE, so undervalued today!
CLASSES LOCATION: METTA Store in the Key Colony Plaza (next to Kebo restaurant)
**Contact Monica Campana at 786 306 3017 for more details